This is the Info Page. Hop to Category Page?
When it comes to raw firepower, Arsenals are number one, calling own cruiser strikes, firing off salvos, and deploying fields of mines and turrets. But their massive payloads come at the cost of mobility. While the other archetypes flee at the sight of an incoming barrage, Arsenals can stand their ground with a wealth of defensive abilities.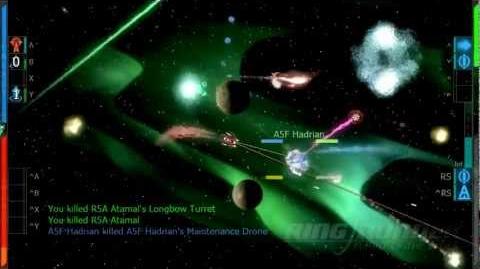 Standard Features
Edit
Large Utility, Shields, Auxiliary Drives. Many Weapons Bays. High Mass.
Ad blocker interference detected!
Wikia is a free-to-use site that makes money from advertising. We have a modified experience for viewers using ad blockers

Wikia is not accessible if you've made further modifications. Remove the custom ad blocker rule(s) and the page will load as expected.