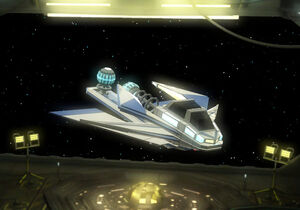 Rank 4 Caster.
upgrade to C3 Bodkin
balanced Archetype nodes
The waterfall on Veredos for which this ship is named has been dry for millennia, but the entire Sophian race still remembers it and the genetic research facility at its base. It was there that Prime Sovereign Teros Soheren Gryan scientifically proved that the Soheren and Anathemos tribes could never coexist.
Hull Information
Edit
Ad blocker interference detected!
Wikia is a free-to-use site that makes money from advertising. We have a modified experience for viewers using ad blockers

Wikia is not accessible if you've made further modifications. Remove the custom ad blocker rule(s) and the page will load as expected.