Deathmatch
Edit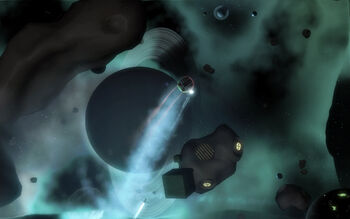 It's every Sage for his or herself in this anything goes battle royal!
The first player to 30 kills or the one with the most kills at the end of 10 minutes wins!
No teams
Quick respawning
Play against AI or competitively online
Ad blocker interference detected!
Wikia is a free-to-use site that makes money from advertising. We have a modified experience for viewers using ad blockers

Wikia is not accessible if you've made further modifications. Remove the custom ad blocker rule(s) and the page will load as expected.